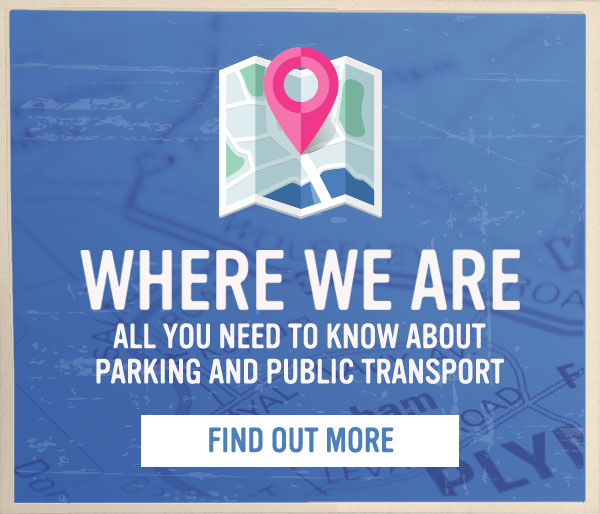 We are here to help! It's important to us that your trip to Armada Centre is hassle free, so we provide a range of services to help.

Car Parking
Parking is available on levels 1 & 2 of the Sainsbury's car park with 426 car-parking spaces. Charges are £1 for 1 hour and £1.50 for 2 hours (longest stay). Disabled badge holders pay £1 for 2 hours and £1.50 for 3 hours. These fees can be refunded on spending £10 or more in the Sainsbury's store.

Toilets & Baby Changing
Public toilets and baby changing facilities are located in both Sainsbury's and the ground floor of the centre.

Lost Property
If you have lost something while visiting Armada Centre then please contact one of the store managers, who will be happy to help. Please note that we will ask for proof of ownership to make sure we give property back to its rightful owner.

Cash Points
You'll find cash points at Sainsbury's.

Click & Collect
Order online and collect in store – it's that easy. Stores that offer Click & Collect are indicated on the store pages.

Management Suite & Security Office
The security office can be found on level 1 of the centre. You can contact Armada Centre Management Office on 01752 269471. For emergencies please contact the CBRE 24/7 helpdesk on 0800 028 9609.